Athos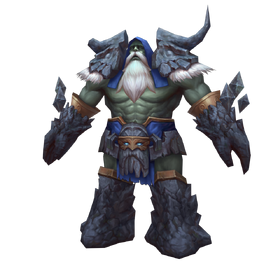 A restricting omnipotent tank in the front row; Athos' majestic HP levels can resist more attacks and his outstanding restriction ability can better protect teammates.
"Oh yes there will be blood"
Stat Growth
Position

  Strength
  Intelligence
  Agility

4.1
1.3
1.3

 ?
Base Stats

  Strength
  Intelligence
  Agility
  Health
  Physical Atk.
  Physical Def.
  Physical Crit.
  Spell Power
  Spell Resist.

?
?
?
?
?
?
?
?
?

Spell Crit.
Stam. Regen.
Health Regen.
Attack Speed
Armor Ignored
Lifesteal
Crit. Damage
Dodge
Heal Effect

?
?
?
?
?
?
?
?
?
Skills
Rage Smash
Auto Trigger
Smashes the ground which stuns enemies and inflicts Physical Damage.
Sling
Auto Trigger
throws rocks at a random target which stuns and inflicts Physical Damage on an enemy.
Earthquake
Auto Trigger
Stomp on the ground to slow down the enemy's attack speed and inflict Physical Damage.
Hard Body
Talent
Increases Max HP
Community content is available under
CC-BY-SA
unless otherwise noted.